[mood|
tired]
[mood| The Hush Sound - You Are The Moon

I don't know whether these will be of any use to anyone, but I made a handful of animated profile banners.

- 3 Supernatural
- 3 Heroes
- 3 Firefly
- 2 Doctor Who

Mini thumbnail preview to save your flists: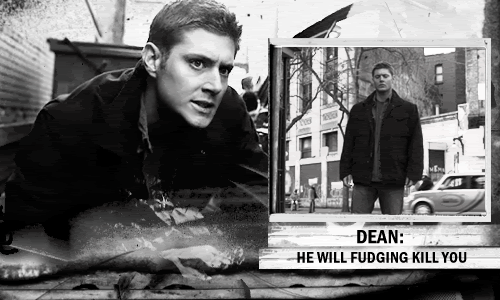 Supernatural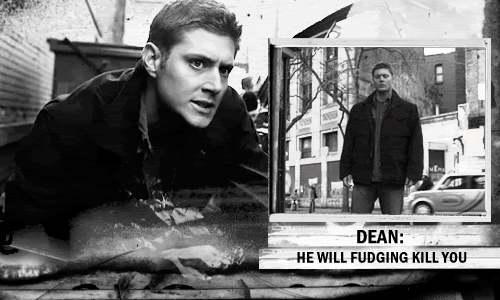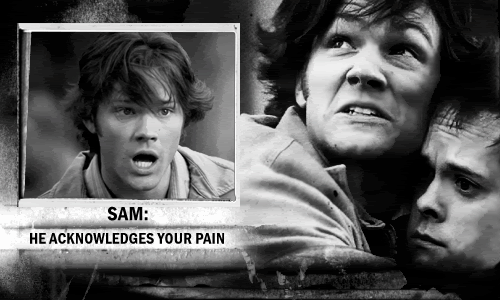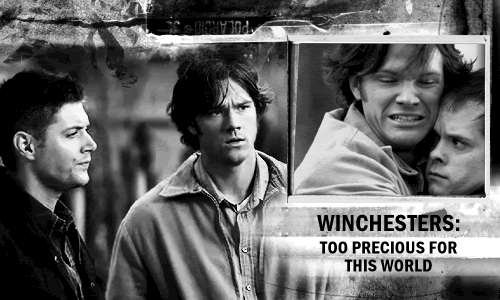 Firefly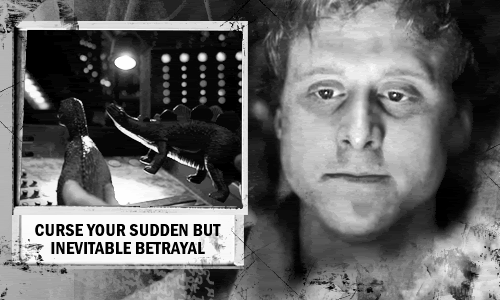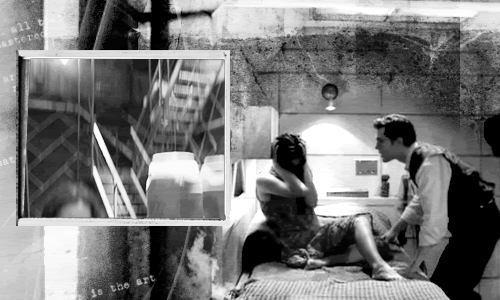 Heroes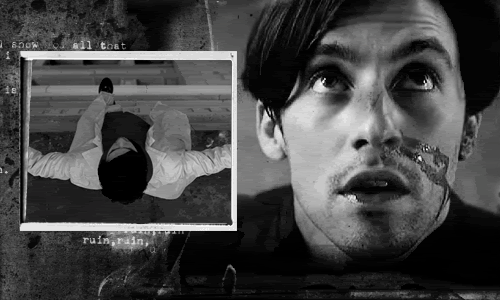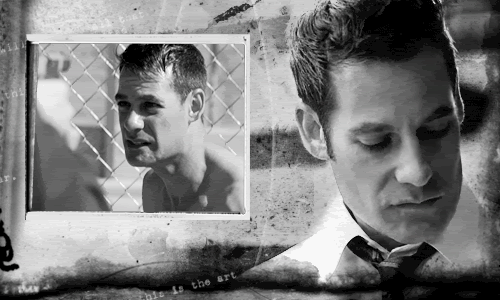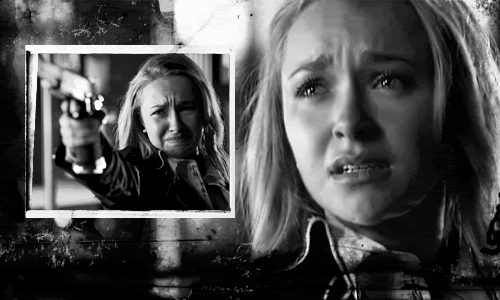 Doctor Who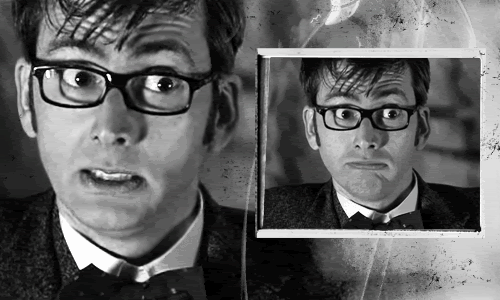 - Credit would be awesome for these, please.
- I'd really appreciate a comment if you take, like or hate.
- No hotlinking, obviously.
- Feel free to join the community for updates.